USTTI Conducts Webinar with Packet Clearing House and AFRINIC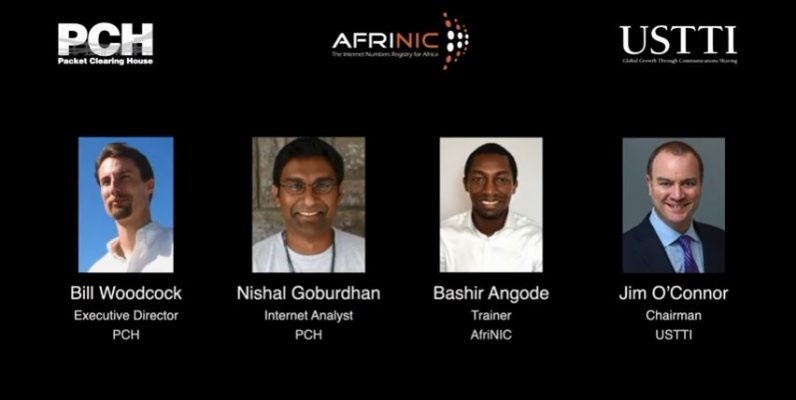 In collaboration with Packet Clearing House (PCH) and AFRINIC, the USTTI successfully conducted an online training seminar addressing Internet Infrastructure Support in a Time of Crisis. The webinar was an in-depth discussion about Internet routing topology, points of criticality, an overview of DNS topology along with a summary of OECD findings on the effect of the pandemic on Internet infrastructure. The two hour session answered a variety of questions and provided resources for the 168 participants.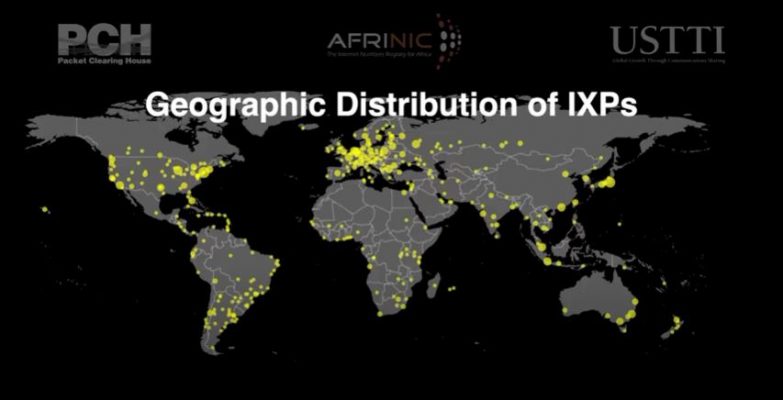 We would like to extend special thanks to Bill Woodcock, Executive Director of Packet Clearing House, his PCH team and AFRINIC for their support in planning and conducting the webinar. The dedication of these teams to put on this program and partner with the USTTI is greatly appreciated as it required a great amount of remote planning and execution in this time of social distancing. The dialogue was highly informative, fruitful and will hopefully lead to further training sessions.
If you were unable to attend the webinar but would like more information please conduct us directly. The USTTI is in the process of scheduling additional sessions that we will announce soon. Please continue to check USTTI.org, our Linkedin page and your email for updates about the next series of webinars.